Single Use Plastic, Alternatives
A humble step to combat single-use plastic consumption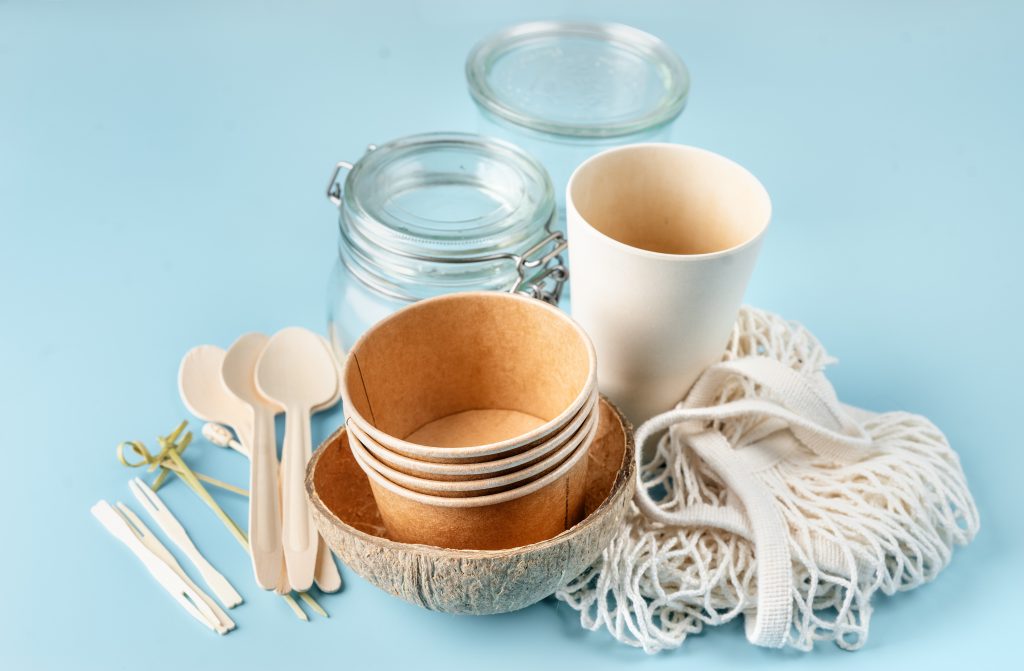 Combating the menace of single-use plastics
A range of products to promote the use of alternate materials which are friendly to our environment and help eliminate plastic pollution from the planet.
Product Range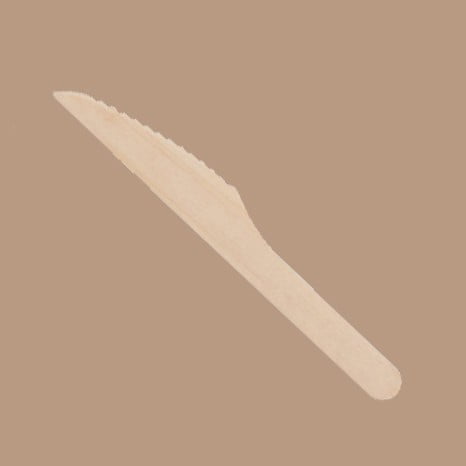 AFFECTS OF SINGLE-USE PLASTIC ON
Wildlife
Birds usually confuse shreds of plastic bags for food and end up eating the toxic debris. Fish consume thousands of tons of plastic in a year, ultimately transferring it up the food chain to marine mammals. WWF further claims that a person could be consuming 5 grams of plastic a week. Plastic kills an estimated 1 million sea birds every year and affects around 700 species which get infected by ingesting plastics.
UN Environment Campaign
A global movement to take an active role in reducing ocean bound plastic pollution. To do so, Clean Seas connects individuals, civil society groups, industry and governments to transform habits, practices, standards and policies around the globe to dramatically reduce marine litter and the harm it causes.
We love to help. Seriously.
Still not sure what you need? Give us a call. We're happy to help, even if you're not a customer. Call us at +91-8287409085 and we'll chat — or get back to you as soon as we can.