Puro herbal hand sanitizer is an innovative FMCG product developed by Arham Hygienix. It is a convenient on the go solution for your cleansing needs, perfect for personal and commercial use.
Services
Product Packaging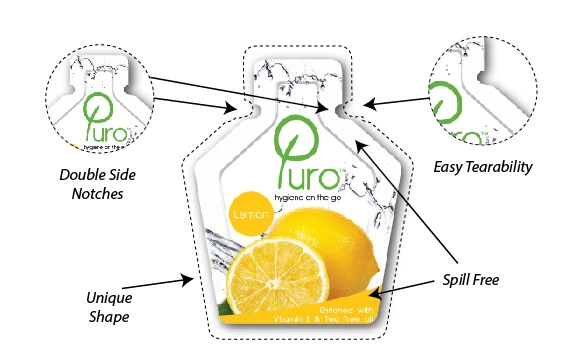 We create premium designs and technology.
Are you looking to develop a premium product packaging?
Make a strong first impression on your consumers with professionally designed packaging for your products. We pay close attention to details while crafting a look for your products while keeping your brand and your target audience in mind.