UI UX Design Services
From user research and wire-frames to final design, our design experts employ industry best practices to achieve high user engagement and build user friendly website designs, mobile and desktop applications.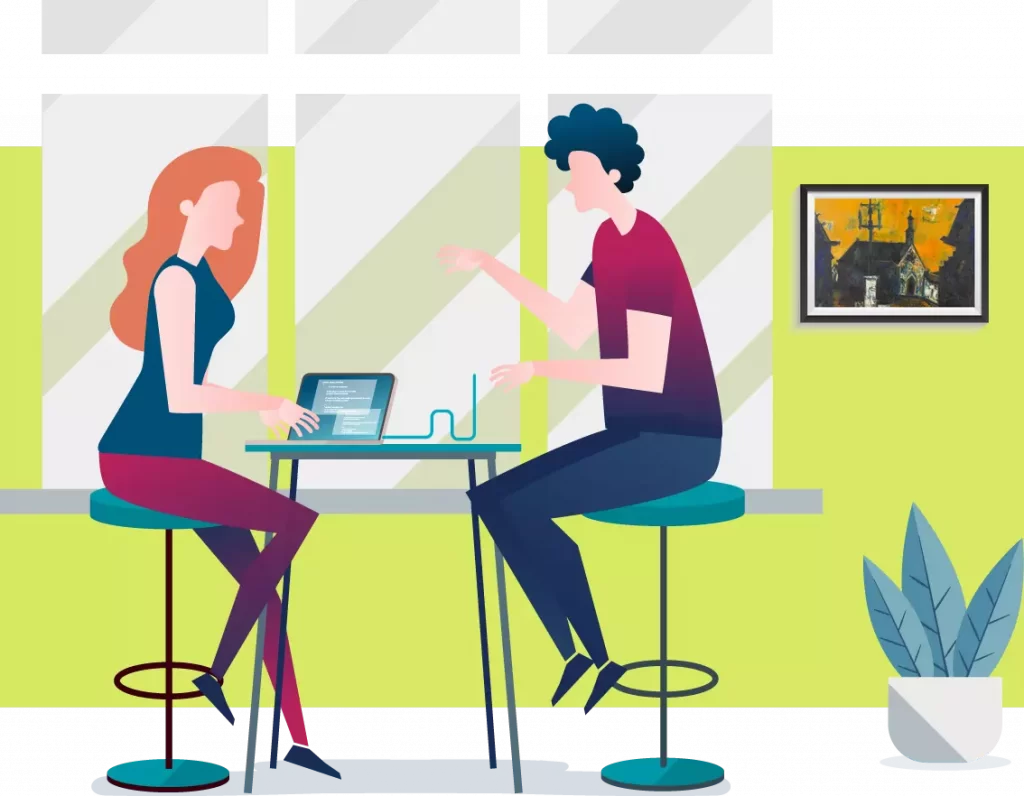 Manage & grow your business online.
No matter who you are—photographer, restaurant owner, musician, hotelier and more, you can manage your website and business all in one place. With Redhoney, the possibilities are really endless! We offer 360 degree services to make it easier for you to grow your business or brand online. With our support easily start your own blog, get booked online, open your own online store and more.
WHY CHOOSE REDHONEY
Partners in growth for the long-term
Client Works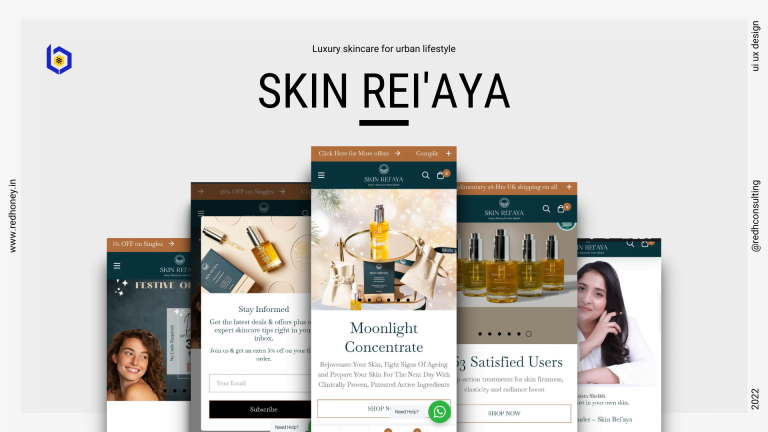 We started with a simple website audit and found the site was not communicating the product offer well to visitors. We redesigned the entire site with a modern responsive layout which would be more attractive to their target customer base.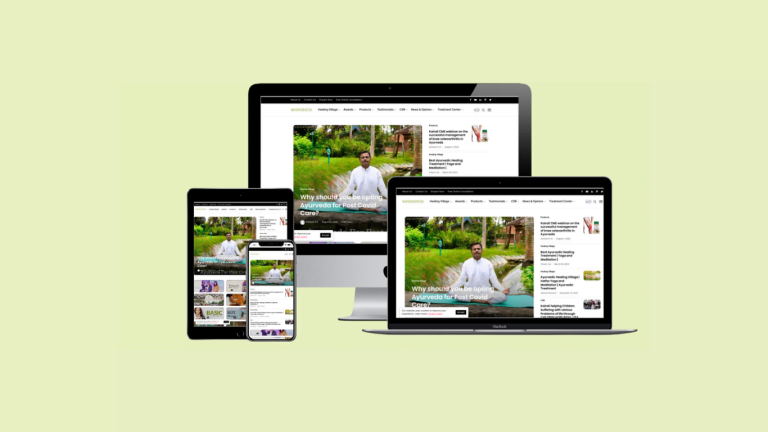 Kairali Ayurvedic Group Whyayurveda is a lifestyle blog as well as…
FOR8 New Delhi FOR8 is a passion project about the sibling…
We collaborate seamlessly with clients' existing vendors and bring the power of our global partnership ecosystem to bear to ensure a comprehensive and fully customized digital transformation.
Let's discuss your project!
Interested in working together? Drop us a line and let's chat!