[crafting-nuanced-identities]
Identity Essentials
Logo Design
A logo is an important part of your company's brand, and makes a significant impact on a company's public perception. In fact, a logo is one of the most important branding investments a business can make. A logo can be described as the face of a company.
It is important that your logo represents who you are and stays to the vision of your brand.
Brand Messaging
What are the key messages you want to communicate about your brand? Every employee should be aware of your brand attributes. Branding extends to every aspect of your business–how you answer your phones, what you or your salespeople wear on sales calls, your e-mail signature, everything.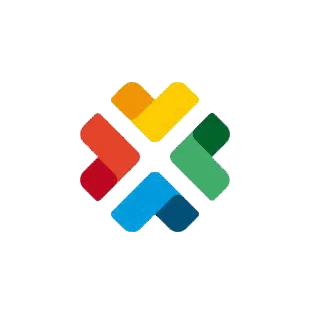 Brand Standards
Designing templates and creating brand standards for your marketing materials to use the same color scheme, logo placement, look and feel throughout. You don't need to be fancy, just consistent.
[Client-Projects]
Branding case Studies
[Our-testimonials]
What our clients say