Make your mark, Stay true & strong
Brand identity is the special sauce of your business that sets you apart from every other Tom, Dick and Harry, Inc. on the block. And your brand identity design? It's what shapes your company.
CRAFTING NUANCED IDENTITIES
Identity Essentials
Logo Design
A logo is an important part of your company's brand, and makes a significant impact on a company's public perception. In fact, a logo is one of the most important branding investments a business can make. A logo can be described as the face of a company.
It is important that your logo represents who you are and stays to the vision of your brand.
Brand Messaging
What are the key messages you want to communicate about your brand? Every employee should be aware of your brand attributes. Branding extends to every aspect of your business–how you answer your phones, what you or your salespeople wear on sales calls, your e-mail signature, everything.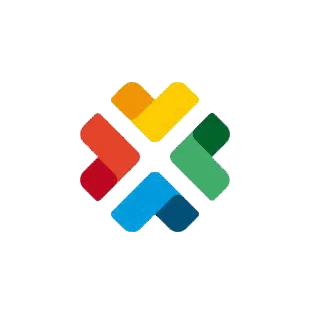 Brand Standards
Designing templates and creating brand standards for your marketing materials to use the same color scheme, logo placement, look and feel throughout. You don't need to be fancy, just consistent.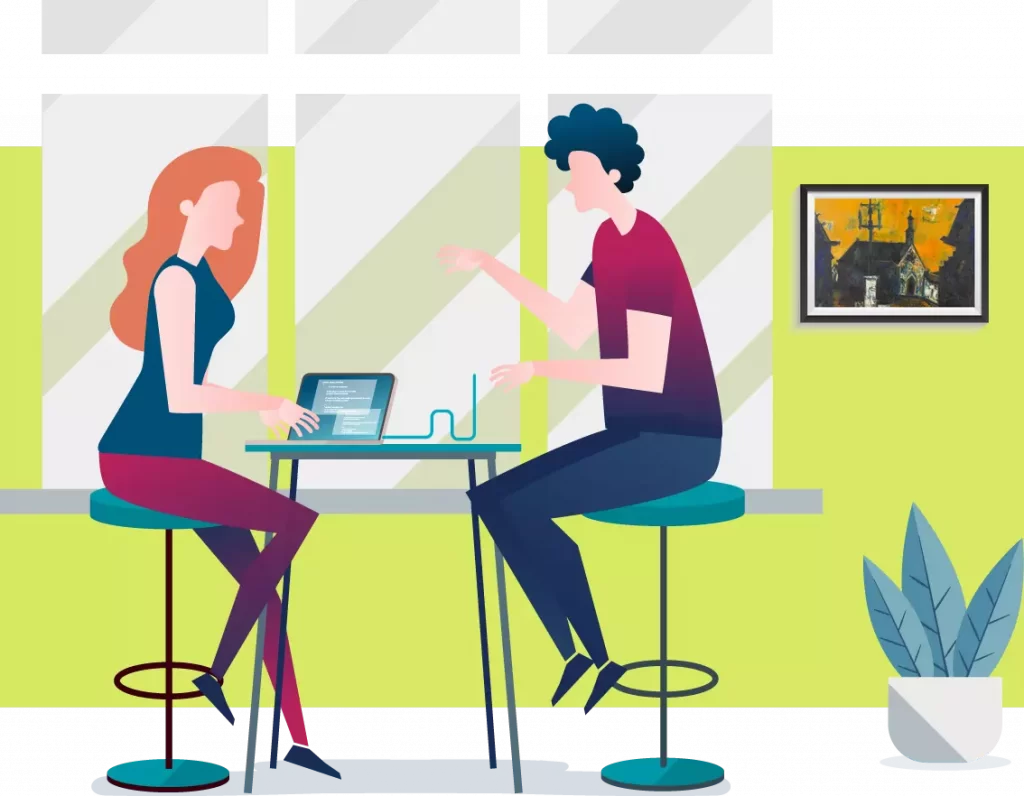 Manage & grow your business online.
No matter who you are—photographer, restaurant owner, musician, hotelier and more, you can manage your website and business all in one place. With Redhoney, the possibilities are really endless! We offer 360 degree services to make it easier for you to grow your business or brand online. With our support easily start your own blog, get booked online, open your own online store and more.
We collaborate seamlessly with clients' existing vendors and bring the power of our global partnership ecosystem to bear to ensure a comprehensive and fully customized digital transformation.
Let's discuss your project!
Interested in working together? Drop us a line and let's chat!