We Design Memorable Websites
We partner with brands like yours to develop websites your customers will remember, vastly improving your key metrics, and display your brand with pride.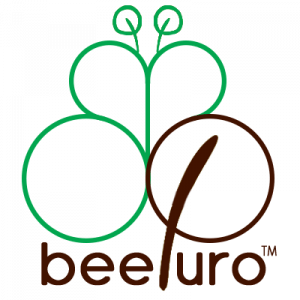 [Unlimited-Possibilities]
Powerful features for your websites
Responsive UI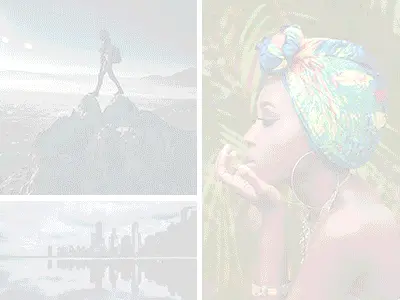 Media Galleries
E-Commerce Development
Blogging / News Websites
SEO Friendly Web Development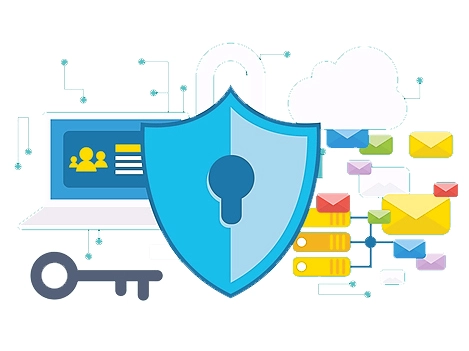 Highly Secure Websites
Supported Platforms

[Our-testimonials]
What our clients say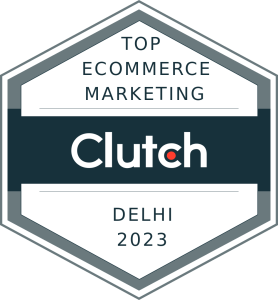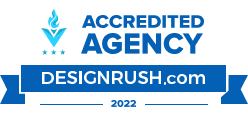 [Wordpress-Development]
Beautiful designs, powerful features, and the freedom to build.
With Over 60 million people choosing WordPress to power the place on the web they call "home", it is a force to reckon with. WordPress is software designed for everyone, emphasising accessibility, performance, security, and ease of use. We believe great software should work with minimum set up, so you can focus on sharing your story, product, or services freely. The basic WordPress software is simple and predictable so you can easily get started. It also offers powerful features for growth and success.
[Unique-digital-experiences]
Pixel perfect design and clear code delivered to you.
We offer fully customized website development for descerning clients who wish to create unique experiences for their visitors on every page. Every design element is customizable. Resize, recolor, rotate and align elements to make it look just right. Stand out online with a professional website, online store, or portfolio. Each website project is given the attention it deserves. This is the reason why all the main UI designs are handled by the senior designers. From corporate websites to web portals and e-commerce websites.
Frequently Asked Questions
How long does it take to develop a website?
The length of time it takes to create a fully functional website is based on several factors. Custom design work can take anywhere from 1 – 4 weeks, depending on the complexity of the design and the number of revisions you require. The development phase requires an additional 1 – 6 weeks, depending on the number of pages, and the functionality required. Of course, these are general guidelines, and we will make every effort to meet the time frame you have in mind.
What is the average cost for getting a website developed?
It is difficult to quote an average price, due to the enormous range in requirements for a site. According to Business Week Online, a designer might charge $2,000 or more for a basic Web site, not including Web hosting fees. If you check out BuyerZone.com, you'll see that a 4 – 6 page template-based site will cost around $400, while a full custom design will come in closer to $800 – $1500. Other authoritative sources generally quote in the $1,000 – $2,000 range. There are many, many factors that influence the ultimate cost of any given website, and we encourage you to read our article regarding Website pricing for more information and guidance in searching for your Website provider.
Can I see my website while its in progress?
Absolutely! In fact, we encourage it. We build your website on our development server, and provide you with a username and password so that you can log in and monitor the progress of your site. During this phase, we encourage your feedback if something isn't quite the way you envisioned it or if you've changed your mind. Once your site is ready and you have provided your approval, we release it live on your server and submit your URL to the major search engines.
How many changes can I make to my site without additional cost?
We give as much latitude as we possibly can. After you've identified the general format and color schemes of your preferred design, we'll complete up to 2 rounds of major revisions at no charge. All minor revisions are provided at no charge.
When is payment required for website design and development services?
50% of the estimated fee must be provided prior to beginning work, with the remaining payment due upon completion of the project. For larger projects, an initial payment representing one-third of the estimated total fee is required. The second payment is required upon the halfway point, with the final third due upon completion of the project.
YES! Everything that we build will be 100% owned by you. Most of our clients stay with us for the life of the website. Our team is just irresistible that way. But if for any reason you decide you want to take your site to another hosting service and get another company to service the site, we will happily assist you in making the transition as effortlessly and efficiently as possible. The website is yours after all, and we want you to take it wherever you go.