Product Packaging
Make a strong first impression on your consumers with professionally designed packaging for your products. We pay close attention to details while crafting a look for your products while keeping your brand and your target audience in mind.
Design to communicate
Functions of Product Packaging
We believe packaging design has to be functional but that never stops us from creating something aesthetically pleasing easily creating an emotional connect with the audience. Presentation plays a crucial role in purchase-decision and brand perception. On the shelf at a retail store your product packaging is the sole ambassador of your brand and we make sure it is a positive one.
GOOD DESIGN ESSENTIALS
Packaging Design Guidelines
Hue | Saturation | Contrast
Color Palette
People decide whether or not they like a product in 90 seconds or less. 90% of that decision is based solely on color. So, a very important part of our designing focuses on color. When you're scanning the shelves of cans and bottles and trying to find your six-pack of Coke, what do you look for? The scripted logo or that familiar red can?
We usually opt for a brand-consistent, visually appealing color palette while aware of the emotions those colors can evoke in the human mind using color theory.
Style | Appearance | Structure
Typeface
In addition to conveying product information to the consumer, good typography also enhances the character of the product and evokes emotional responses in our minds. Our style is to keep the type simple by limiting to a maximum of two font families for packaging, it helps to keep the project concise and translates well with consumers as well. Doing too much is certainly a very real possibility when it comes to type and unless the brand voice requires it, we find it best to keep it uncluttered.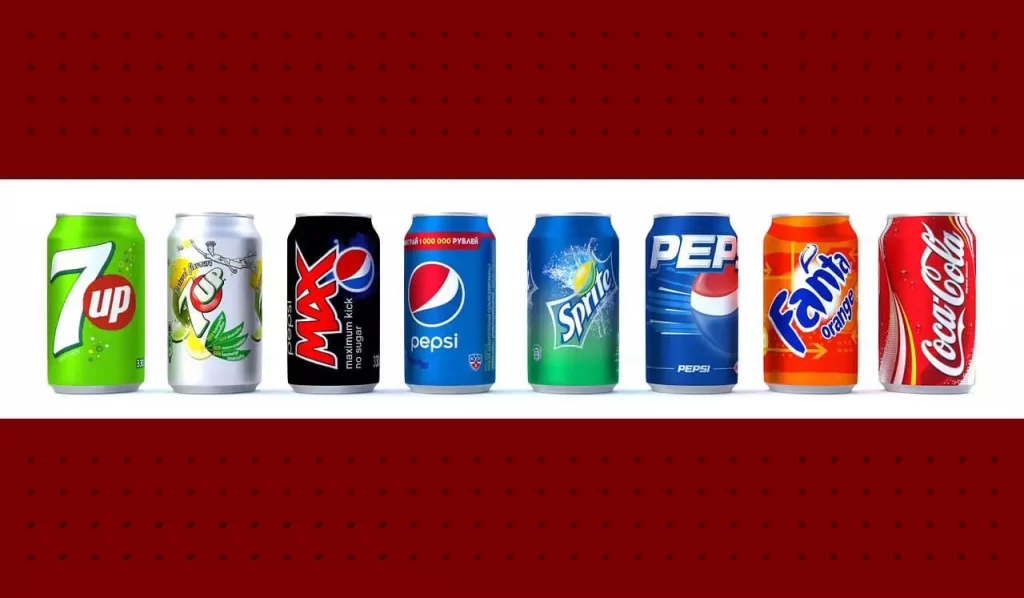 Durable | Secure | Sustainable
Materials
Choosing the best packaging for your new product can have a huge role in how successful it is when it hits store shelves. Cost may be your primary concern as you start your search process, but it's vital that you weigh the other important factors. The right packaging material can help reduce breakage, product returns, tampering, spoilage and a slew of other things.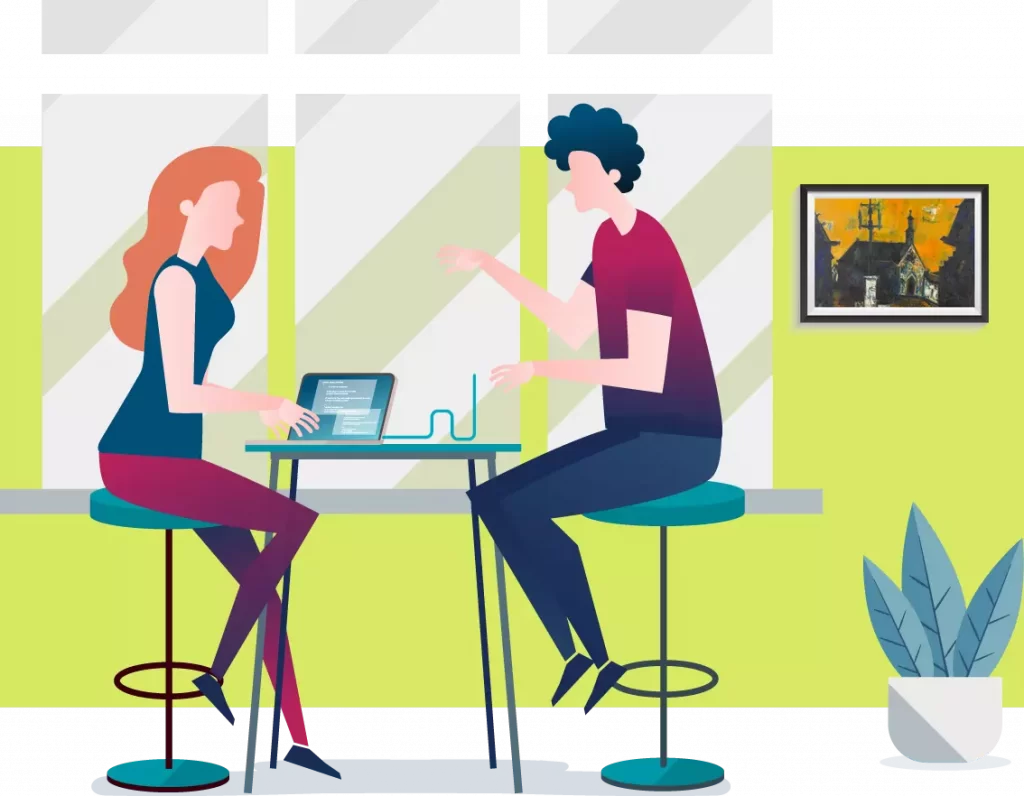 Manage & grow your business online.
No matter who you are—photographer, restaurant owner, musician, hotelier and more, you can manage your website and business all in one place. With Redhoney, the possibilities are really endless! We offer 360 degree services to make it easier for you to grow your business or brand online. With our support easily start your own blog, get booked online, open your own online store and more.
Client Projects
BeePuro Wild forest natural honey collected (by the bee) from the nectar of flowers…
Sanifast herbal hand sanitizer is an innovative fmcg product developed by Arham Hygienix. It…
Puro herbal hand sanitizer is an innovative FMCG product developed by Arham Hygienix. It…
FREQUENTLY ASKED QUESTIONS
We collaborate seamlessly with clients' existing vendors and bring the power of our global partnership ecosystem to bear to ensure a comprehensive and fully customized digital transformation.
Let's discuss your project!
Interested in working together? Drop us a line and let's chat!