Build an authentic connection
Use email to build upon an existing relationship with your subscribers and leads by providing relevant, valuable information that will help them take action on their goals.
#experienceGrowth
Email is an effective way to build an owned audience that gets results.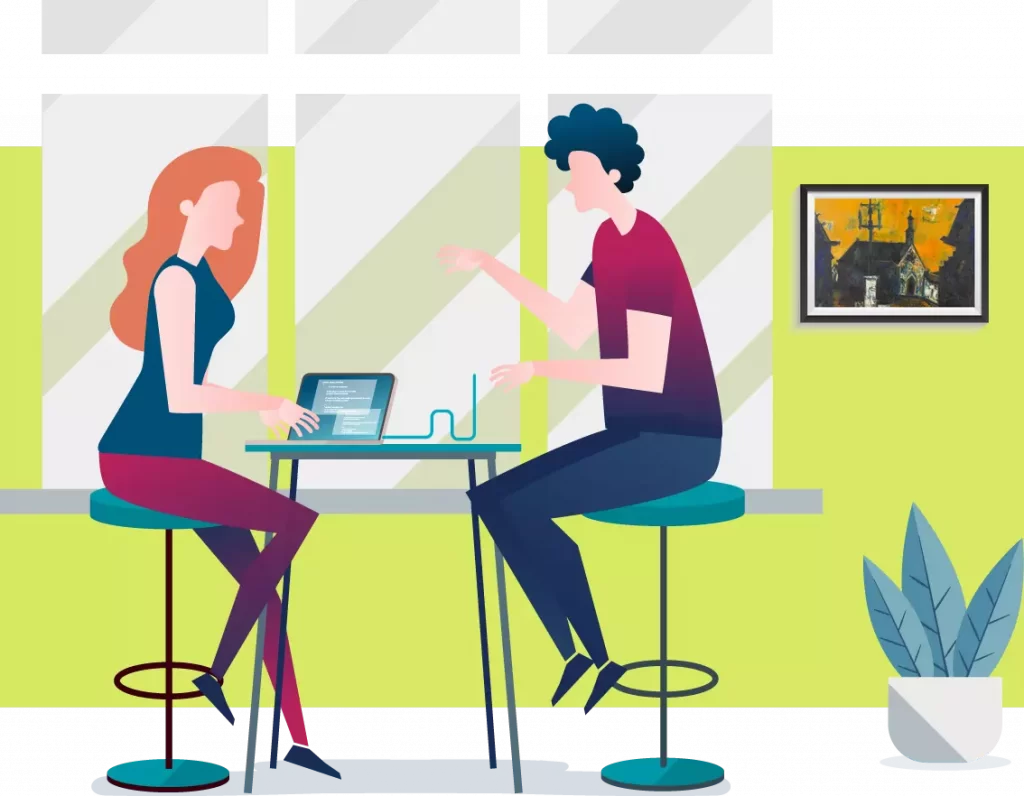 Manage & grow your business online.
No matter who you are—photographer, restaurant owner, musician, hotelier and more, you can manage your website and business all in one place. With Redhoney, the possibilities are really endless! We offer 360 degree services to make it easier for you to grow your business or brand online. With our support easily start your own blog, get booked online, open your own online store and more.
WHY CHOOSE REDHONEY
Partners in growth for the long-term
We collaborate seamlessly with clients' existing vendors and bring the power of our global partnership ecosystem to bear to ensure a comprehensive and fully customized digital transformation.
Let's discuss your project!
Interested in working together? Drop us a line and let's chat!