Create inspirational content
Content is the center piece of any online strategy and is the defining factor for your success on the Internet. Creating high quality content through original ideas and collaborations takes your brand to the next level.
FORMATS WE SUPPORT AND WORK WITH
Content Mix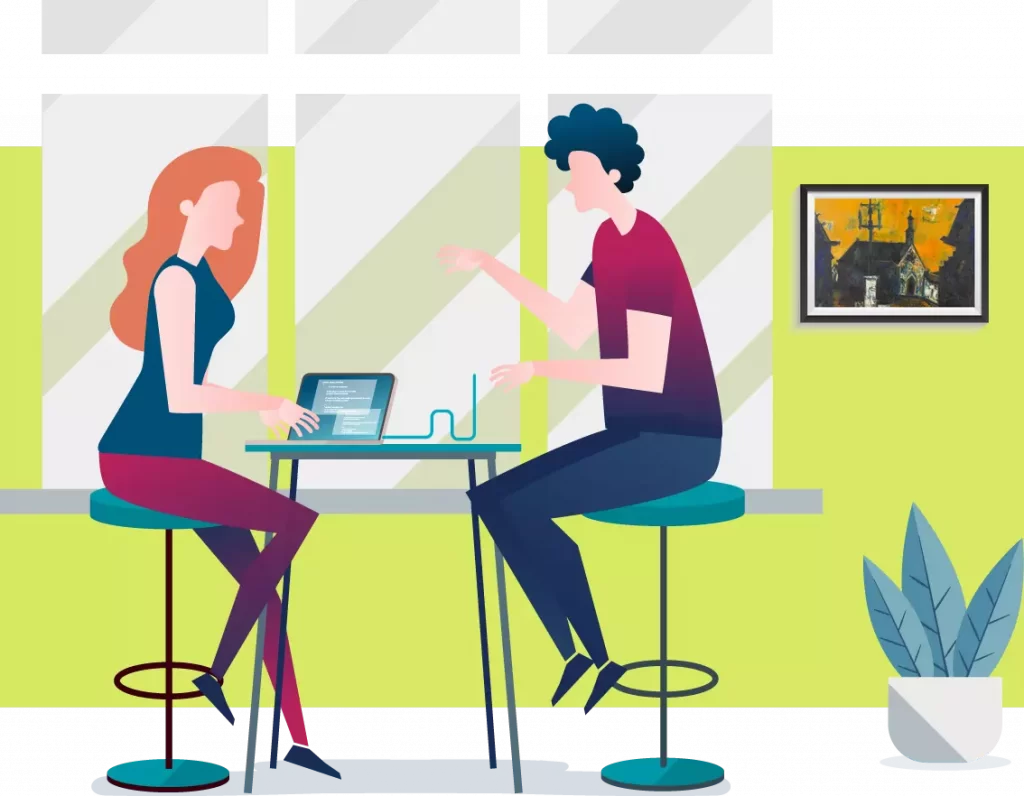 Manage & grow your business online.
No matter who you are—photographer, restaurant owner, musician, hotelier and more, you can manage your website and business all in one place. With Redhoney, the possibilities are really endless! We offer 360 degree services to make it easier for you to grow your business or brand online. With our support easily start your own blog, get booked online, open your own online store and more.
We collaborate seamlessly with clients' existing vendors and bring the power of our global partnership ecosystem to bear to ensure a comprehensive and fully customized digital transformation.
Let's discuss your project!
Interested in working together? Drop us a line and let's chat!