Growth with new-age tech
Reach new and existing customers on digital platforms, generate leads, close sales, gain reputation and get referred by developing a 360° digital marketing strategy.
#experienceGrowth
All digital marketing services we offer
Search Engine Optimization
A deep dive into the current state of seo on your landing pages.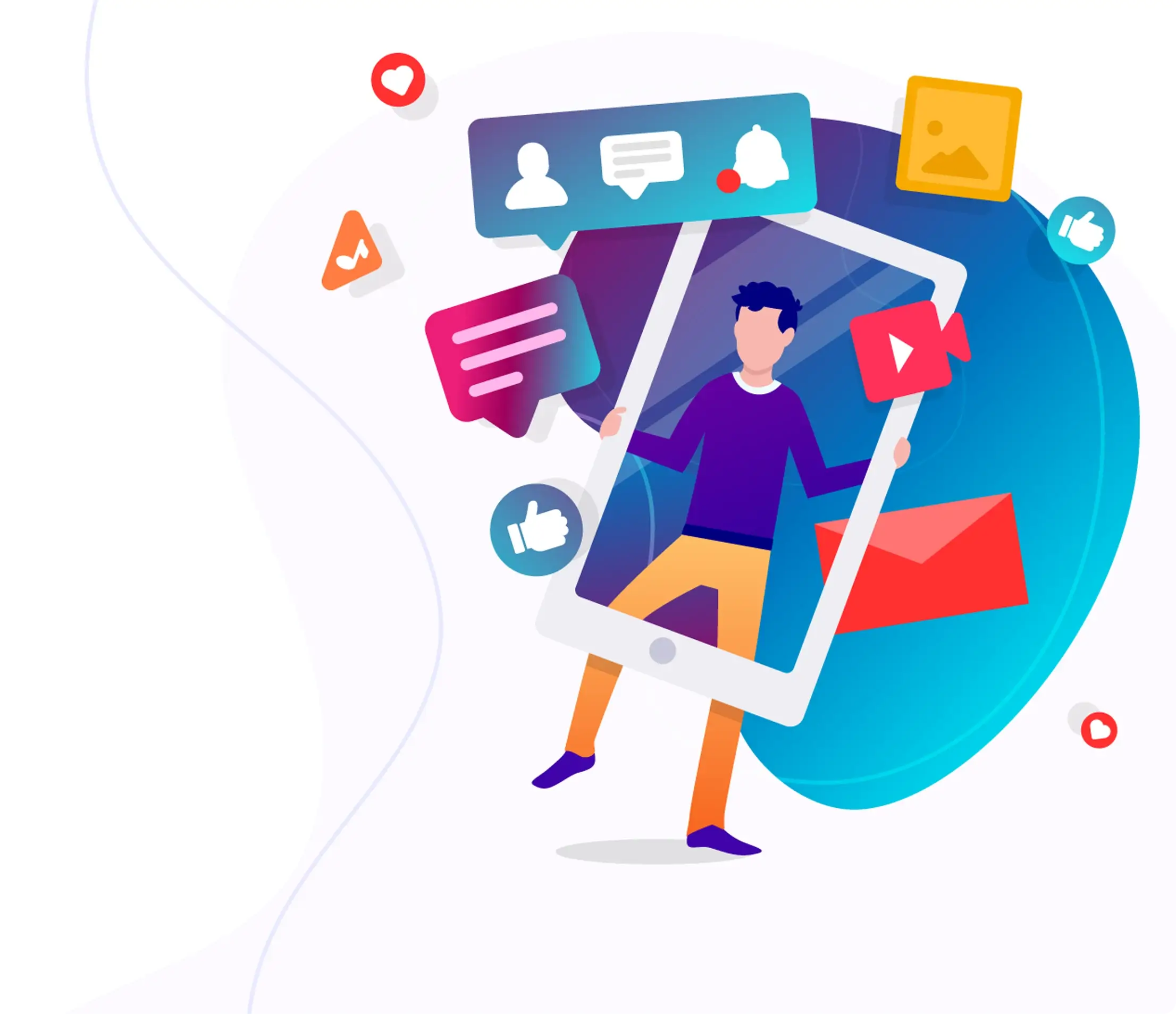 Social Media Marketing
Grow your community and boost brand awareness harnessing the powers of modern social platforms.
Content Creation
Create impactful content which resonates with your target demographic.
Search Engine Marketing
Boost conversions with well managed PPC Campaigns for your products and services.
Inbound Marketing
One of the most effective marketing strategy to gain new customers and increase loyalty.
Affiliate Marketing
Leverage your loyal customers to help to grow your business.
Reviews
Testimonials
What our clients say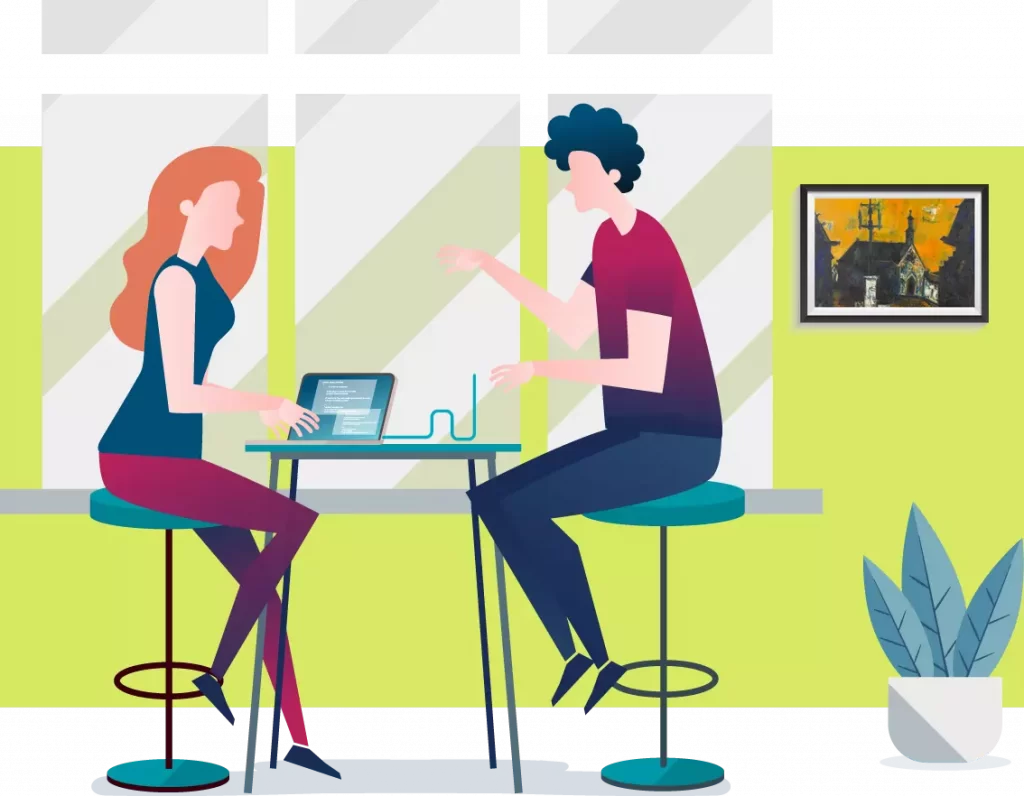 Manage & grow your business online.
No matter who you are—photographer, restaurant owner, musician, hotelier and more, you can manage your website and business all in one place. With Redhoney, the possibilities are really endless! We offer 360 degree services to make it easier for you to grow your business or brand online. With our support easily start your own blog, get booked online, open your own online store and more.
FREQUENTLY ASKED QUESTIONS
We collaborate seamlessly with clients' existing vendors and bring the power of our global partnership ecosystem to bear to ensure a comprehensive and fully customized digital transformation.
Let's discuss your project!
Interested in working together? Drop us a line and let's chat!