Growth focused digital marketing
Reach new and existing customers on digital platforms, generate leads, close sales, gain reputation and get referred by developing a 360° digital marketing strategy.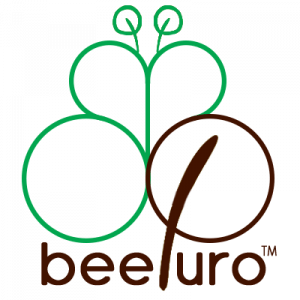 [Digital-marketing-essentials]
THE MAJOR CHANNELS FOR ONLINE SUCCESS
Search Engine Optimisation
A deep dive into the current state of seo on your landing pages.
Social Media Marketing
Grow your community and boost brand awareness harnessing the powers of modern social platforms.
Content Creation
Create impactful content which resonates with your target demographic.
Search Engine Marketing
Boost conversions with well managed PPC Campaigns for your products and services.
Inbound Marketing
One of the most effective marketing strategy to gain new customers and increase loyalty.
Affiliate Marketing
Leverage your loyal customers to help to grow your business.
[Our-testimonials]
What our clients say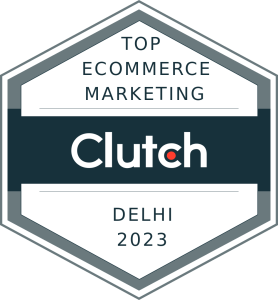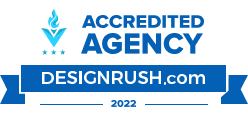 [Knowledge-base]
Read Our Helpful Articles
Frequently Asked Questions
What is digital marketing?
Digital marketing involves marketing to people using Internet-connected electronic devices. Digital marketing focuses on channels such as search engines, social media, email, websites and apps to connect with prospects and customers.
Would my business benefit from digital marketing?
Definitely. Though companies in many industries continue to approach digital marketing with skepticism, avoiding digital marketing denies your business access to the media the majority of consumers turn to first and at all hours of the day.
How often should I update my website
A static website technically qualifies as a website it's bound to be more than a digital brochure that produces little or no leads.
A buyer persona is a representation of your ideal customer based on market research and data. Personas generally include customer demographics, behavior patterns, motivations, and goals. They should reveal insights about the buyers' decisions including attitudes, concerns and criteria that drive buying decisions.
What is inbound marketing?
The answer to this question must be turned over to HubSpot, the company responsible for inventing the term. "Inbound marketing is focused on attracting customers through relevant and helpful content and adding value at every stage in your customer's buying journey. Potential customers find you through channels like blogs, search engines, and social media." Unlike outbound marketing, inbound marketing does not need to fight for potential customers' attention. By creating content designed to address the problems and needs of your ideal customers, you attract qualified prospects and build trust and credibility for your business.
What is performance marketing?
Performance marketing focuses on programs in which you pay for performance, that is, when specific actions such as clicks, leads or sales occur. The goal is to achieve measurable conversions. Performance marketing campaigns take place in digital environments so it's essential to have precise tracking tools.
What is data-driven marketing?
Data-driven marketing refers to having strategies and processes to leverage data to gain deeper insight into what customers want. When you understand the who, what, where, when and why of how consumers respond to your marketing efforts, you're empowered to make better decisions and further enhance and personalize the customer experience.
How long does it take to see results?
Paid digital marketing programs should create results immediately. On the other hand, programs such as content marketing, email list building, and search engine optimisation require persistence and patience. You might see some results in a matter of months; however, it's likely to be six months to a year before you realize some of your traffic and conversion objectives.