Industry overview
India is the world's fastest growing e-commerce market.
The Indian e-commerce industry has been on an upward growth trajectory. The Indian e-commerce market was estimated to be worth over $55 Bn in Gross Merchandise Value in 2021. By 2030, it is expected to have an annual gross merchandise value of $350 Bn. Fuelling e-commerce growth, India is expected to have over 907 million internet users by 2023, which accounts for ~64% of the total population of the country.
The e-commerce industry in India is growing on levers such as increased smartphone penetration, increased affluence and low data prices, providing impetus for e-retail growth. With over 800 Mn users, India is the 2nd largest internet market in the world with ~62 billion UPI transactions in 2022.
Close to 100% of pin codes in India have seen e-commerce adoption. More than 60 per cent of transactions and orders in India come from tier two cities and smaller towns. The e-commerce trend is gaining major popularity even in tier-2 and tier– 3 cities as they now make up nearly half of all shoppers and contribute three of every five orders for leading e-retail platforms. The average selling price (ASP) in tier-2 and smaller towns is only marginally lower than in tier-1/metro cities. Electronics and apparel make up nearly 70 per cent of the e-commerce market, when evaluated against transaction value. Other new upcoming categories within e-commerce include ed-tech, hyperlocal and food-tech.
ONDC, a network launched by the Government of India in 2022, aims to provide equal opportunities to MSMEs to thrive in digital commerce and democratise e-commerce. In 2022, Indian e-commerce and consumer internet companies raised US$ 15.4 billion in PE/VC funding, 2x increase from US$ 8.2 billion in 2020.
How to get started
Starting a successful e-commerce business from home in India requires a lot of planning, execution, and a solid strategy. Though it may seem overwhelming at first but I assure you it can be done.
Here are some steps to help you get started:
1. Identify your niche
Choose a specific product or category that you want to sell. Research the market demand, competition, and target audience for that niche. A brilliant strategy is to study the market is to research trending products on marketplaces like Amazon, Flipkart, Meesho etc. Studying them can provide important insights into consumer behaviour and demand and help you select a niche you can pursue.
2. Business plan
Develop a comprehensive business plan that outlines your goals, target market, pricing strategy, marketing approach, and financial projections. This plan will serve as a roadmap for your business. Read our in-depth post on how to write a business plan for more guidance.
3. Legal requirements
Register your business as per the legal requirements in India. This includes obtaining necessary licenses and permits, such as GST registration, business bank account, and any specific industry-specific licenses like fssai, GMP, Pharma etc.
4. Set up an online store
Create an e-commerce website or utilise existing platforms like Shopify, WooCommerce, or Amazon. Ensure that your website is user-friendly, visually appealing, and mobile-responsive. Incorporate secure payment gateways to provide a smooth shopping experience. This can be done yourself and if you require help contact our team to get professional help.
5. Product sourcing
Identify reliable suppliers or manufacturers for your products. Consider factors such as quality, pricing, shipping options, and delivery time. You may choose to source products locally or explore international suppliers. B2B Platforms like Ali Express, Ali Baba, IndiaMart, TradeIndia, Sulekha etc. can help you find trusted suppliers for your niche.
6. Inventory management
Implement an effective inventory management system to track stock levels, manage reordering, and prevent stockouts. This ensures timely order fulfillment and customer satisfaction.
7. Logistics and shipping
Partner with reputable logistics providers or courier services to handle shipping and delivery. Compare shipping rates, delivery timelines, and reliability to choose the best option for your business.
8. Marketing and branding
Develop a strong brand identity and create marketing strategies to promote your e-commerce business. Leverage digital marketing techniques such as social media marketing, search engine optimization (SEO), content marketing, and paid advertising to reach your target audience.
9. Customer service
Provide excellent customer service to build trust and loyalty. Respond promptly to customer inquiries, address their concerns, and ensure a smooth post-purchase experience. Implement a robust returns and refunds policy to handle customer requests.
10. Analyze and optimize
Regularly monitor and analyze your business metrics, such as sales, customer acquisition costs, website traffic, and conversion rates. Use analytics tools to gain insights into customer behaviour and preferences. Continuously optimize your strategies based on the data you gather.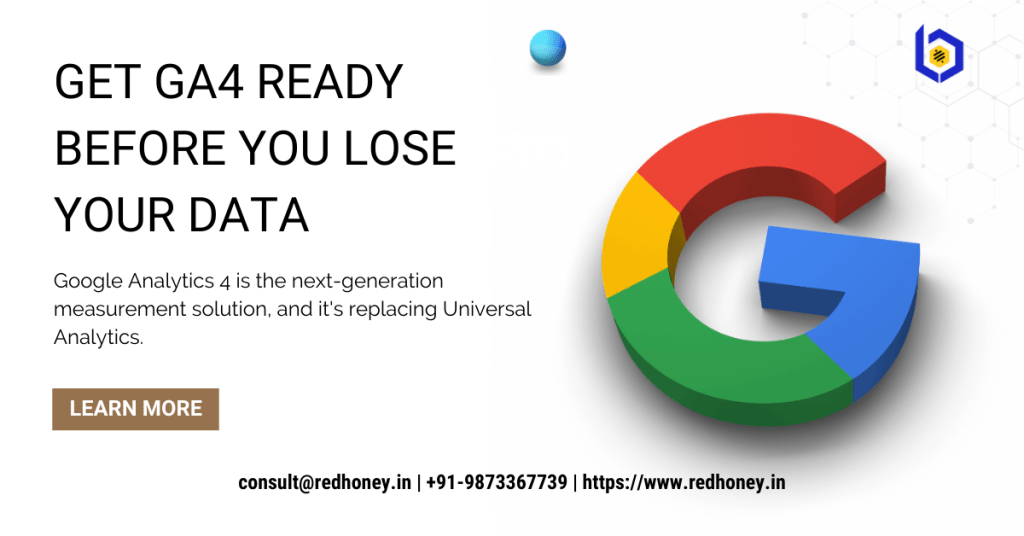 11. Scale and expand
As your business grows, consider expanding your product range, exploring new markets, and implementing strategies to increase sales. Stay updated with market trends and adapt your business accordingly.
Conclusion
Remember, starting an e-commerce business requires dedication, perseverance, and continuous learning. Stay agile, keep up with industry trends, and adapt your strategies to stay competitive in the dynamic e-commerce landscape.
Sources: