Conscious Consumption is a social movement that is based on increased awareness of the impact of purchasing decisions on the environment, consumer health, and life in general. It is also concerned with the effects of media and advertising on consumers. Every purchase decision that we take has a ripple effect on our environment so becoming more aware of what are the implications of what we buy seems like the right thing to do.
The problem with being an 'all-conscious' consumer is we put ourselves in the difficult position of dealing with too big a problem for our brains to process. We go into a kind of cognitive overload that hinders action. I think it's important not to get overwhelmed by trying to become the most conscious customer by Day 1, the chances are that we'll become overwhelmed and dismayed. Instead, try and look at it gradually and slowly phase into new practices that eventually become part of our lifestyle.
Being a conscious consumer is trying to learn and improve our understanding of environmental impacts, human rights, and the overall business ethics of the brands we purchase. It is important to know whether the brand values match our values. The goal is to decrypt how to become a conscious consumer. This will help to simplify our purchasing behavior to live a more conscious life by taking small steps towards it every day.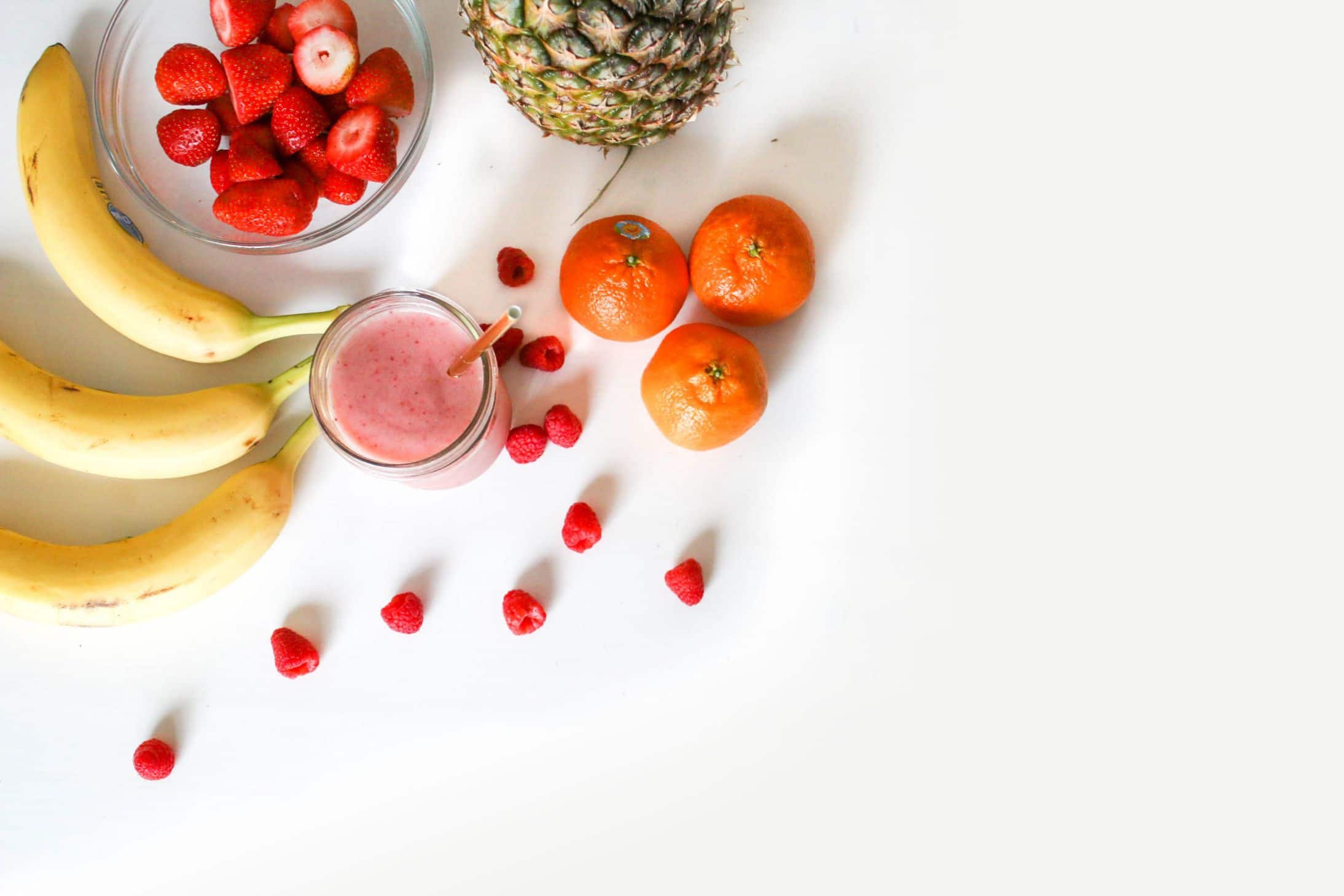 Practice makes you, well if not perfect, at least it'll make you better. Conscious consumption makes you feel empowered (after all information is power). Fortunately, there is an array of vegan brands that we can find who reduce their environmental footprint by reusing, recycling, and reducing waste. There are companies like Patagonia who urge customers to buy less from them or luxury designer brand Stella McCartney which is completely vegan. There is also an entire directory of Certified B Corporations that meet the highest standards of verified social and environmental performance, public transparency, and legal accountability to maintain profit and purpose. This is also a great starting point when researching any brand.
As the future unfolds, we're getting a whole new set of tools, which empower consumers like never before. As we connect our homes, appliances, products, and clothing to the internet of things (IoT), our progress will enable AI to automate the majority of our purchases. Auto-replenishment will provide the opportunity to automate social impact as well into the consumption cycle.
The market has increasingly incentivized community problem-solving. A $12 trillion opportunity exists for brands that make their sustainability credentials clear. Smart businesses incorporate community impact into mission and strategy. As more consumers become conscious, the brands will increasingly realize the importance of their responsibility towards the environment and the community. The change from overconsumption to conscious consumption has already begun and I think it is our intrinsic duty as customers to support these companies and hold other companies accountable.